Build stronger brand-specific custom audiences leveraging detailed credit and bank card transactions as the seed source! Make them even more versatile with control over ecommerce vs. retail purchases along with detailed RFM information.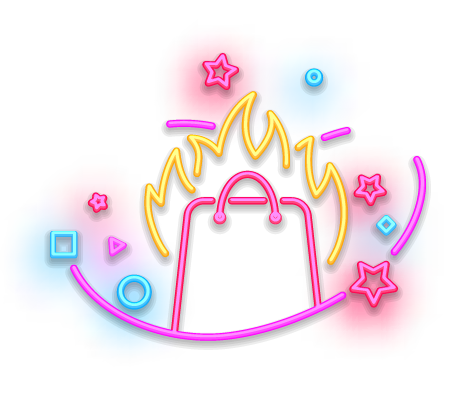 1000+ Brands
Spanning over 100 different categories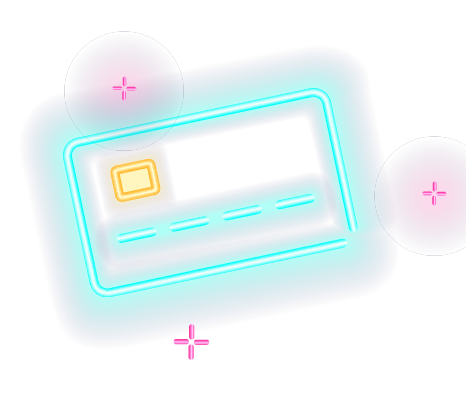 Scalable Transactions
Activity from over 175MM cards across all major credit providers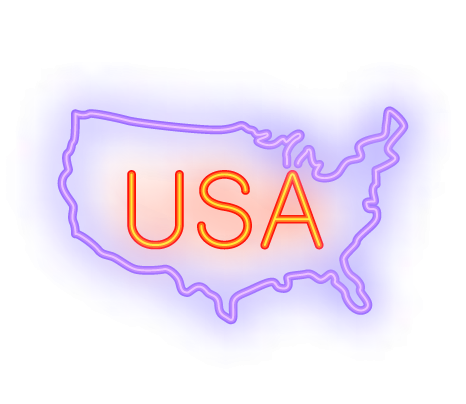 Full U.S. Coverage
Transactions represent 30MM households and 75MM+ individuals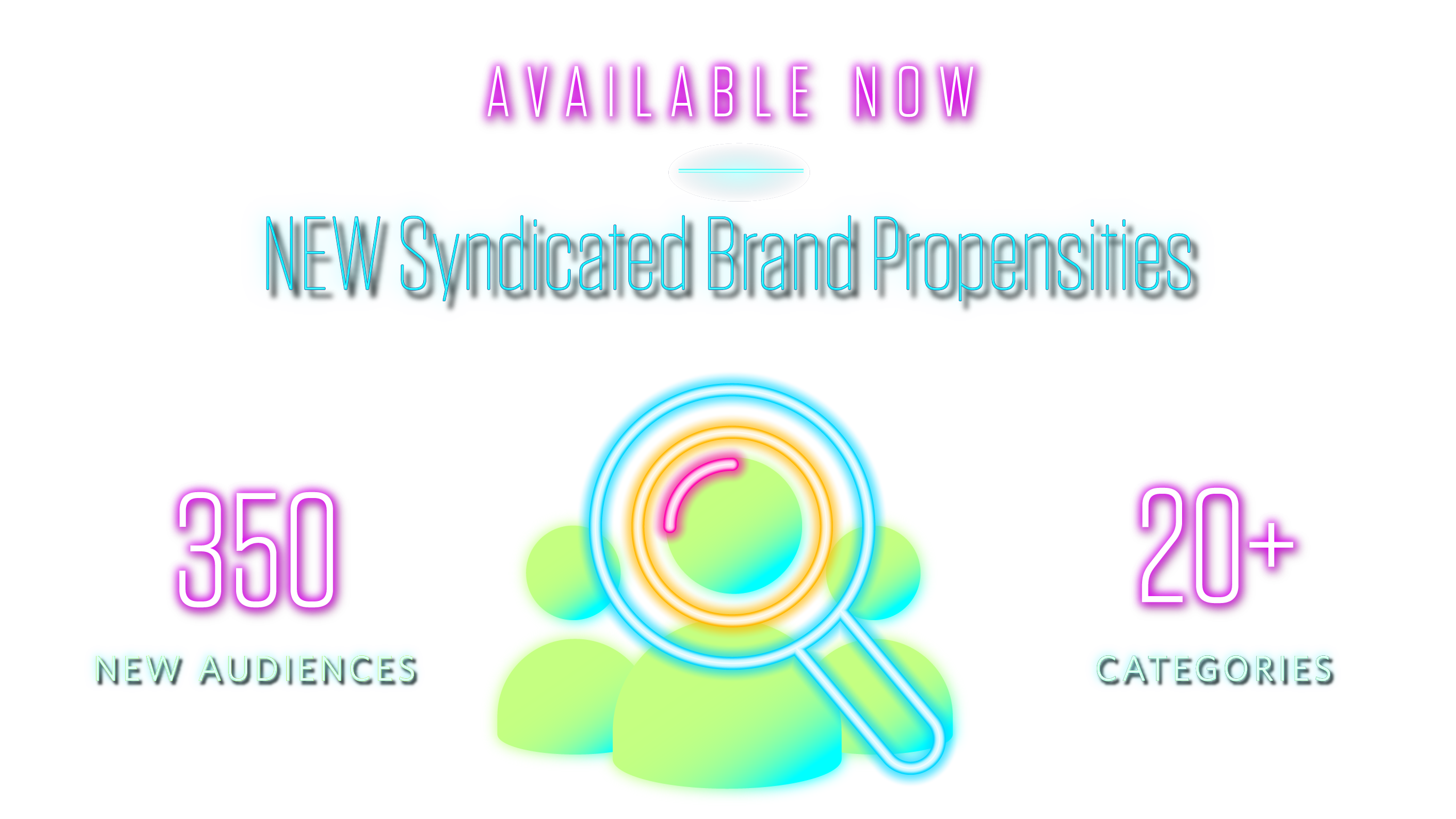 Since 2017, Alliant has been a leading source of brand-specific audiences, becoming a go-to solution for some of the largest brands and agencies in the US. Hundreds of new syndicated audiences, using the same powerful transactional credit and bank card data are now available in all major platforms.
F U T U R E - P R O O F E D D E L I V E R Y
All Alliant solutions are built at the PII level, on top of an extensive identity graph, guaranteeing flexible connection and distribution options across channels.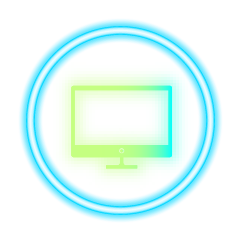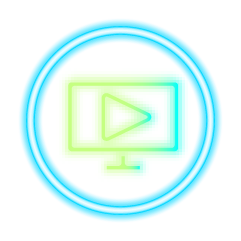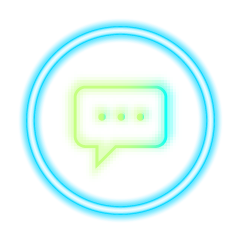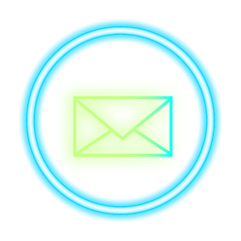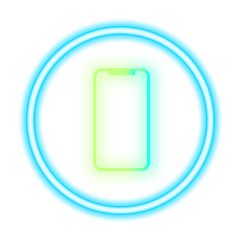 CDPs & Exchange Platforms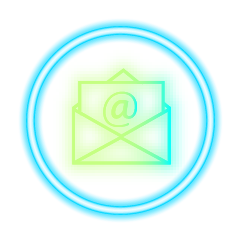 Want to learn more?
Drop us a line and we'll get back to you as soon as possible.